July 21, 2021
No Comments
Quality plays an integral role in the world of technology, without a doubt. Quality assurance is way of preventing mistakes and defects in manufactured products and avoiding problems when delivering products or services to customers. Hence, it is a critical step in the software
development process. It makes sure that the quality of the product or project is no short of excellent. Let us look at the top 5 mobile app QA/Software testing companies.
1. Qualysec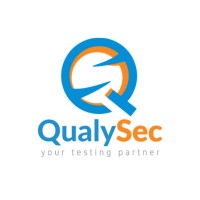 Qualysec Technologies is an India based software company providing services like QA testing, security testing, penetration testing, and automation. Making use of the latest tools and highly experienced testers, qualysec has proven itself to be a trusting software testing company to go to. It has a mission to make QA & Security testing services affordable and accessible for development companies and start-ups.
2. Sourcebits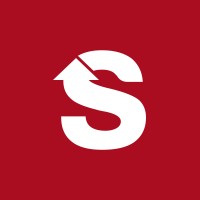 Sourcebits is a digital innovation pioneer providing next-gen digital services, disruptive technologies and unique customer experiences. They have built 600 mobile, web, and cloud solutions on platforms including, iOS, Android, Blackberry, Symbian, and Windows Phone. Some of their mobile applications have reached the top ten in their genres in global app stores.
3. ChromeInfo Technologies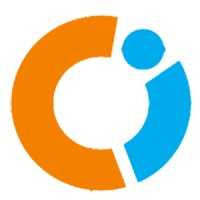 ChromeInfotech strives to engage the right technologies and latest innovations to create robust, scalable and quality-driven software solutions that deliver a competitive edge to emerging as well as established businesses. They prioritize continued investment in quality and client satisfaction.
4. Tech Mahindra
Tech Mahindra is an Indian multinational company that provides information technology and business process outsourcing services. It has been recognized amongst India's 50 best companies to work for in 2020 by the Great Place to Work Institute.
5. Qualitest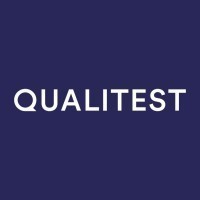 Qualitest is an independent managed services provider of quality assurance and testing solutions. They help brands move beyond functional testing to adopt new innovations like automation, AI, and crowd-sourced UX testing. They leverage their domain expertise across industries, including financial services, insurance, media and entertainment, retail, technology, gaming, telecom, among others
Conclusion
We at Qualysec here perform QA tests with our highly qualified and experienced team with the use of latest technology tools. Contact us for more on this.