July 22, 2021
No Comments
Penetration Testing is a type of security testing used to uncover vulnerabilities, threats and risks that an attacker could exploit in software applications, networks or web applications. The goal is to identify and test all possible security vulnerabilities that are present in the software application. It's a given that it is quite important for a mobile app. Let us look at the top 5 mobile app penetration testing companies.
1. Qualysec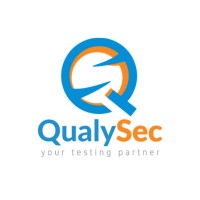 Qualysec Technologies is an India based software company providing services like QA testing, security testing, penetration testing, and automation. Making use of the latest tools and highly experienced testers, it has proven itself to be a trusting software testing company to go to. It has a mission to make QA & Security testing services affordable and accessible for development companies and start-ups.
2. Testbytes
Testbytes offer mobile application testing services on various platforms like iOS, Windows and Android. Additionally, they specialize in load testing, game testing, security testing, automation testing etc. They develop an in-depth understanding of the applications under test and include software testing strategies that deliver quantifiable results.
3. Pristine Info Solutions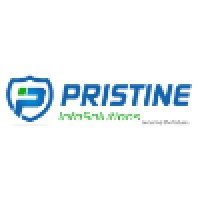 Pristine Info Solutions is a Mumbai based penetration testing provider that offers real-world threat assessment and wide-ranging penetration tests. It is known as one of the best Ethical Hacking and Information Security service provider in India.
4.  Secugenius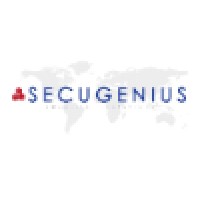 Secugenius is a Noida based Information Security provider that offers expert solutions to defend the businesses from cybercrime. Their security expertise and ethical hacking services to defend the business against cyber threats has made a remarkable presence in the market.
5. EC-Council Global Services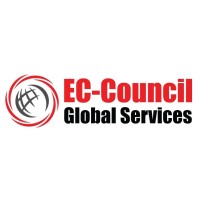 EC-Council Global Services is among one of the most reputed penetration companies in India. It helps secure your organization by implementing high-end penetration testing. It carries out a comprehensive assessment and testing to find loopholes in your system.
Conclusion
We at Qualysec here perform penetration tests with our highly qualified and experienced team with the use of latest technology tools. Contact us for more on this.